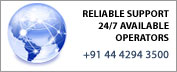 Our experienced consultants can help you plan the forms and reports customizations that match your business flows and help you meet your business objectives. Our software engineers can implement those customizations faster and better. Let us help you realize your potential.
Methodology: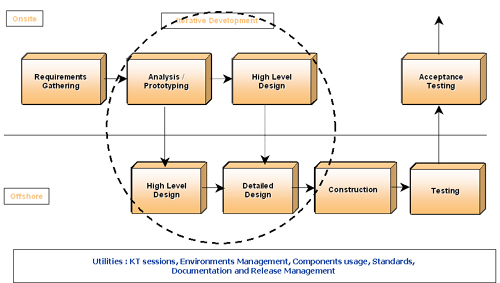 Mr.T.K.C.Sekaran (President)
I believe in a company with a sense of maturity, that enjoys the spirit of a start-up, that provides the feeling of ownership, that enjoys success and celebrates teamwork.
Downloads
Download Oracle Brochure