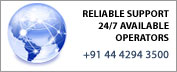 By applying our extensive industry knowledge and our proven methodology, we guide you through the Oracle Applications implementation and upgrade process with predictable results. We assist you in identifying requirements, mapping those requirements to Oracle's application functionality, and developing the solution to achieve your project's objectives. We collaborate with your team to efficiently apply our methodology to deliver results within budget and on schedule.
Methodology: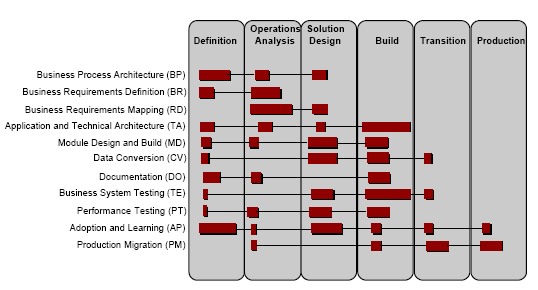 Mr.T.K.C.Sekaran (President)
I believe in a company with a sense of maturity, that enjoys the spirit of a start-up, that provides the feeling of ownership, that enjoys success and celebrates teamwork.
Downloads
Download Oracle Brochure